March Madness Bubble Watch Update: Feb. 10th
It was a very interesting week in basketball. Upsets happened and bubble teams built their resumes up with huge road wins. The bubble will continue to shrink to less spots as we see teams get locked in.
LOCKS: North Carolina, Florida State, Virginia, Louisville, Notre Dame, Duke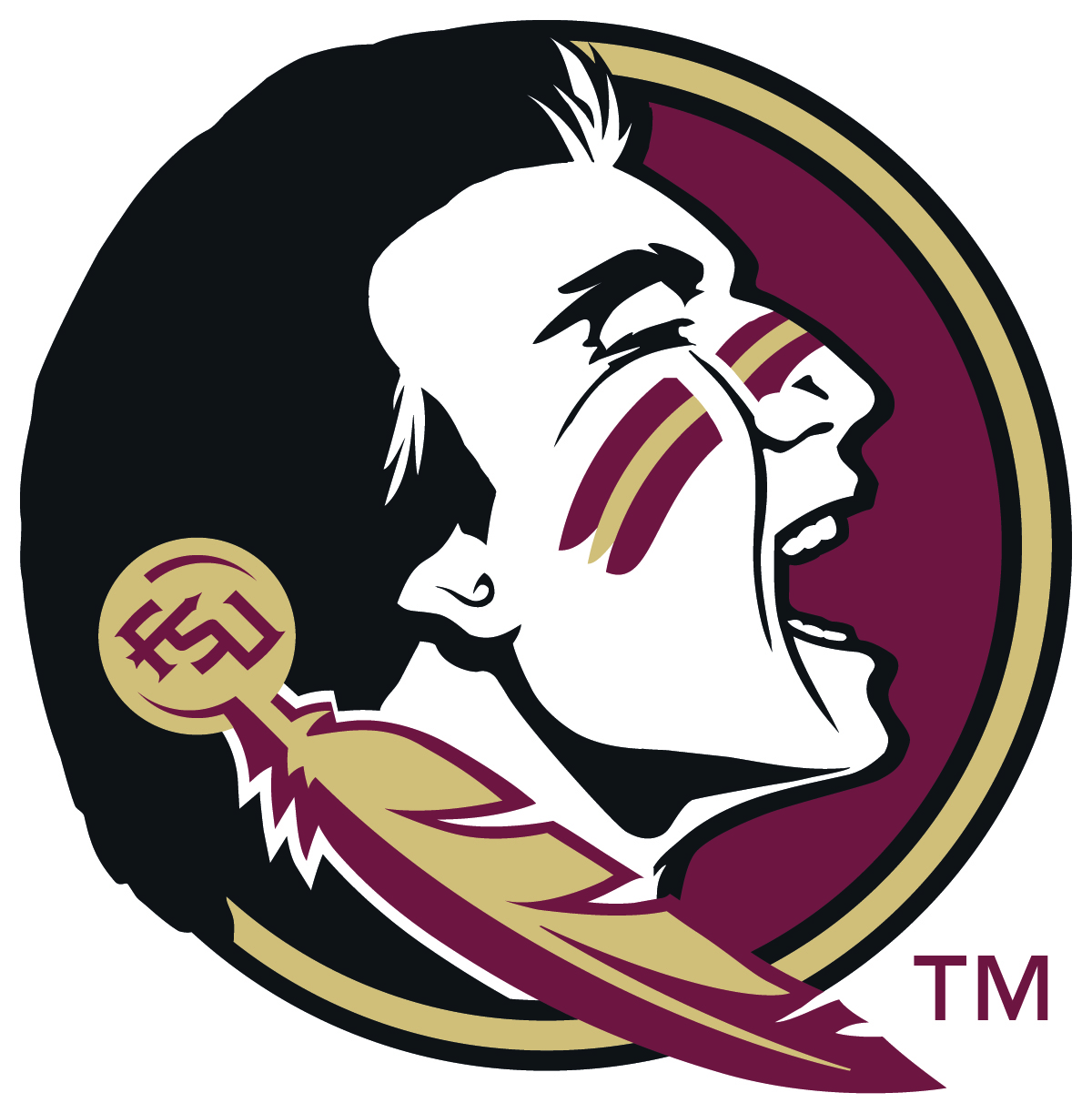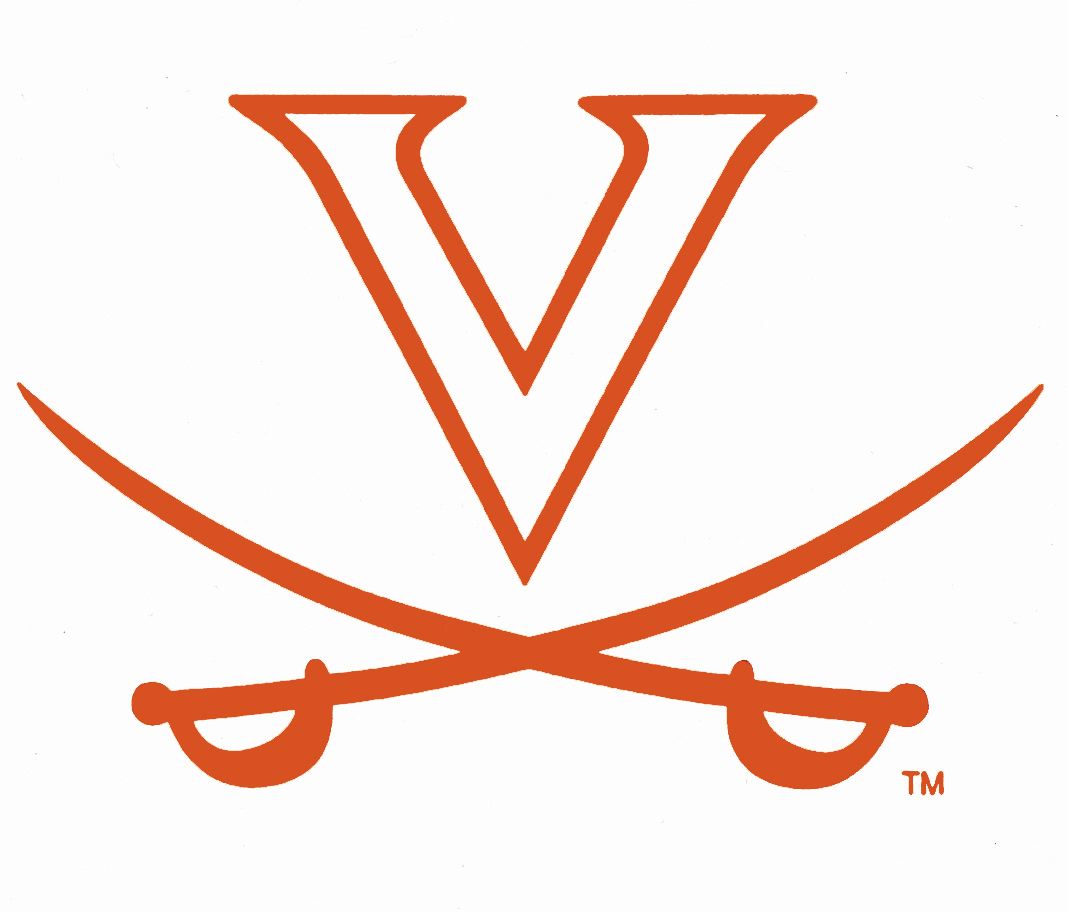 SHOULD BE IN: Virginia Tech, Miami, Syracuse
The Orange are very much alive! They are on a roll and are not looking to slow down, as one of the hottest teams in the country right now.
WORK LEFT TO DO: Georgia Tech, Clemson Wake Forest, NC State
For NC State they need to act fast as if they lose a few more they could find themselves out for good. Georgia Tech, Clemson, and Wake are all in similar positions as they need to continue to gain good wins to build up their resumes.
BETTER LUCK NEXT YEAR: Boston College, Pittsburgh
---
Kansas always finds a way, as the Jayhawks still maintain the top spot in the conference.
LOCKS: Kansas, Baylor, West Virginia
SHOULD BE IN: Kansas State, Iowa State
See what was said last week, and you can tell these two teams took care of business, and could be locked soon.
WORK LEFT TO DO: Texas Tech, TCU, Oklahoma State
Oklahoma State got a huge win in West Virginia. TCU and Tech hold steady where they are at.
BETTER LUCK NEXT YEAR: Oklahoma, Texas
---
Xavier picks up the road win they needed, setting up a battle for first on Saturday.
LOCKS: Villanova, Butler, Creighton, Xavier
WORK LEFT TO DO: Marquette, Seton Hall, Providence, Georgetown
Georgetown has earned their way back, but it could be a short return. The Hoyas need to build on their hot streak with big games coming up. Marquette continues to be a hot and cold team, and Seton Hall is coming off win over Gerogetown. The Big East continues to beat each other up.
BETTER LUCK NEXT YEAR: St. Johns, DePaul
---
LOCKS: Maryland, Wisconsin, Northwestern, Purdue
WORK LEFT TO DO: Indiana, Michigan State, Minnesota, Michigan, Iowa, Ohio State
Iowa has new life, with a three game win streak, Peter Jok looks to lead Iowa back to the tournament. The rest of these teams are also in similar scenarios as they all still have games between each other and we will start to see them separate the next few weeks.
BETTER LUCK NEXT YEAR: Illinois, Penn State, Rutgers, Nebraska,
---
LOCKS: Arizona, Oregon, UCLA, USC
WORK LEFT TO DO: California, Utah
Cal picked up a good win over Utah this week, and are pacing themselves to a tournament bid. The Utes on the other hand are becoming a desperate team, that will need to pick up a big win over one of the top teams in conference.
BETTER LUCK NEXT YEAR: Washington State. Stanford, Washington. Arizona State, Oregon State, Colorado
---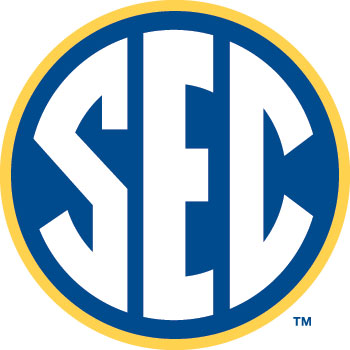 SEC starting to look stronger with three locks now.
LOCKS: Kentucky, Florida, South Carolina
SHOULD BE IN: Arkansas
Arkansas was looking good, until a crushing loss to last place Missouri. The Razorbacks could still porve themselves though with two tough road tests at Florida and South Carolina.
WORK LEFT TO DO: Alabama, Mississippi State, Georgia, Auburn
These teams with big games coming up, could determine where they fall within the next few weeks.
BETTER LUCK NEXT YEAR: Tennessee, Texas A&M, Ole Miss, Missouri, LSU, Vanderbilt
---
LOCKS: Cincinnati, Gonzaga, Saint Mary's
SHOULD BE IN: SMU, Middle Tennessee
These teams will all likely make the tournament as long as they avoid those bad losses to the bottom teams in these conferences.
WORK LEFT TO DO: BYU, VCU, Dayton, Rhode Island, Richmond, Nevada, Wichita State
These teams all are sitting on the bubble at this point. For BYU they need to take down the Zags. Nevada just needs to control the Mountain West. For the Atlantic Ten teams whoever can win the battle among these teams will become the team destine to make it in March. For Wichita they need to regain control of their own conference. Once they do that you will see the Shockers at a tournament ready position.
Leave a Comment
About the Writer
Cole Carle '17, Co-Editor in Chief
This is my second full year on The Quill. I am a Senior, who plays football and hockey. I enjoy writing about sports and things related to Elder. I am...