Suspended before the season even begins
It has been quite an off-season for the Oakland Raiders and their prized off-season acquisition, Antonio Brown. Just when we thought things were simmering down after Brown found himself a helmet to wear, Adam Schefter reported Brown and general manger Mike Mayock "got into it" on Wednesday and the team plans to suspend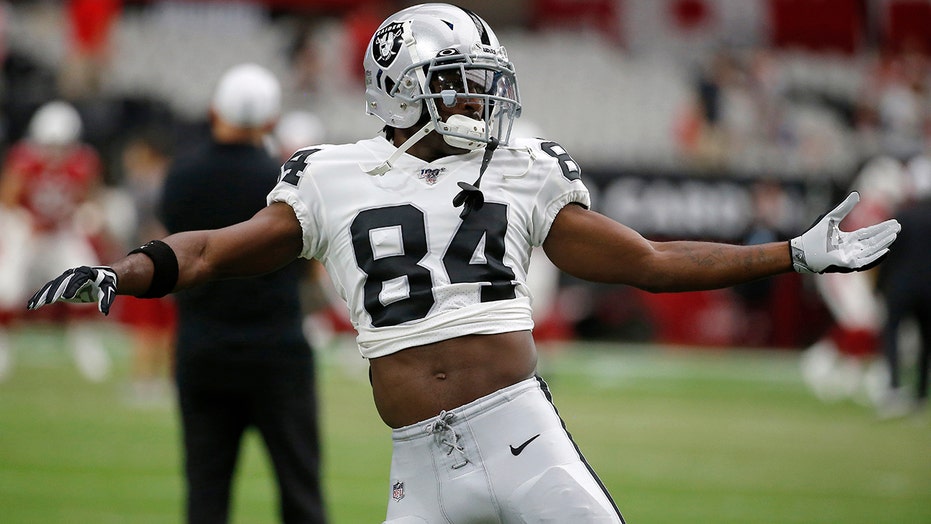 the talented but enigmatic wide-out. The former Steelers receiver is set to be suspended following an exchange with general manager Mike Mayock, according to according to ESPN. Mayock had notified Brown of a second team fine from his having missed a practice session, the letter of which Brown posted to his Instagram story on Wednesday morning. Brown was traded from the Steelers to the Raiders for a third-round and a fifth-round pick in March. Brown had fallen out with Ben Roethlisberger in the final week of the season, according to multiple reports.
He also skipped a team-ordered MRI and ceased communication with the team prior to the team's must-win game against the Cincinnati Bengals, Mike Tomlin said, before Brown's agent, Drew Rosenhaus, called Sunday morning trying to get Tomlin to allow Brown to play that afternoon.  Vic Tafur says that Antonio Brown was upset about being fined and had an exchange with Raiders general manager Mike Mayock on Wednesday. According to resources, Brown was held back by multiple teammates and is now facing the possibility of a strong suspension. Without the season even coming to a start, Brown has already taken himself out of the game. Given everything that's happened with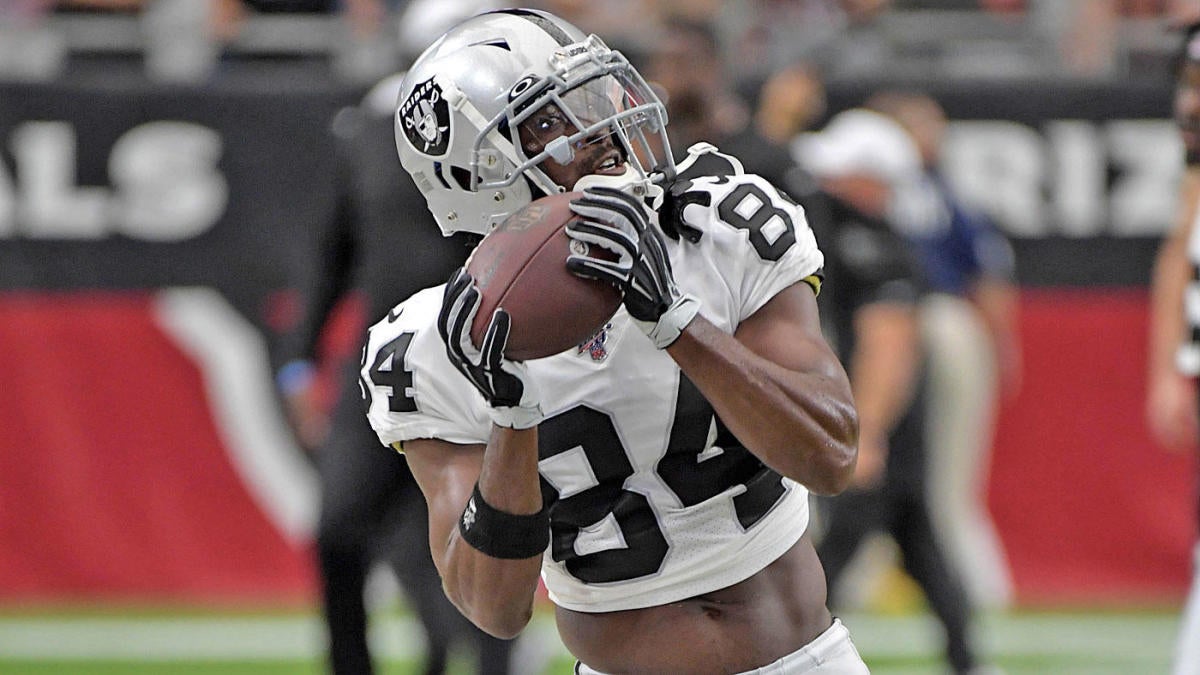 Brown in Oakland over the last few months, this isn't a total shock. Still, in a league where talent rules above all else, it remains a bit of a surprise that Mayock actually pulled the trigger on suspending him. The timing may also be related to Brown's recent Instagram story where he expressed his displeasure at getting fined by the team for missing mandatory activities. Schefter has confirmed the Instagram post was part of the reason this all went down.
Shefter tweeted, "Antonio Brown posted the fine letter on social media that Raiders' GM Mike Mayock sent him. It led to an exchange, which is now leading to further discipline. This is not going away anytime soon." Antonio is not starting off so hot in this 2019 season.
Leave a Comment
About the Writer
Mitch Bareswilt '21, Staff Writer
"When I go to Subway I ask for a water glass and I always fill it with Fresca because I'm a monster, sir." - Andres Holmvik