March Madness Bubble Watch
Over the next few weeks we will update who we think is in and out of the tournament
The selection of the NCAA tournament field is anticipated every year. Today's electronic media and sports coverage feature increasing competition to determine the final 68 teams by so called bracketologists. ESPN's Joe Lunardi made this famous by creating his own title and job. We have decided to take part in being bracketologists with our own bubble watch. Based on the the numbers and ranks of the RPI, SOS, and the eye test we will give you a close look at who we think are the locks and who is on the bubble.
To understand our watch, a lock means these teams will be in regardless of what happens the rest of the season. They could lose each game, and still make the field. A team under the "Should be in" title will likely make the field, but it is just too early to make them a lock for now. "Work left to do" is for those bubble teams. These teams are looking for those signature wins, or trying to avoid those terrible losses.
---
LOCKS: North Carolina, Florida State, Virginia, Louisville, Notre Dame, Duke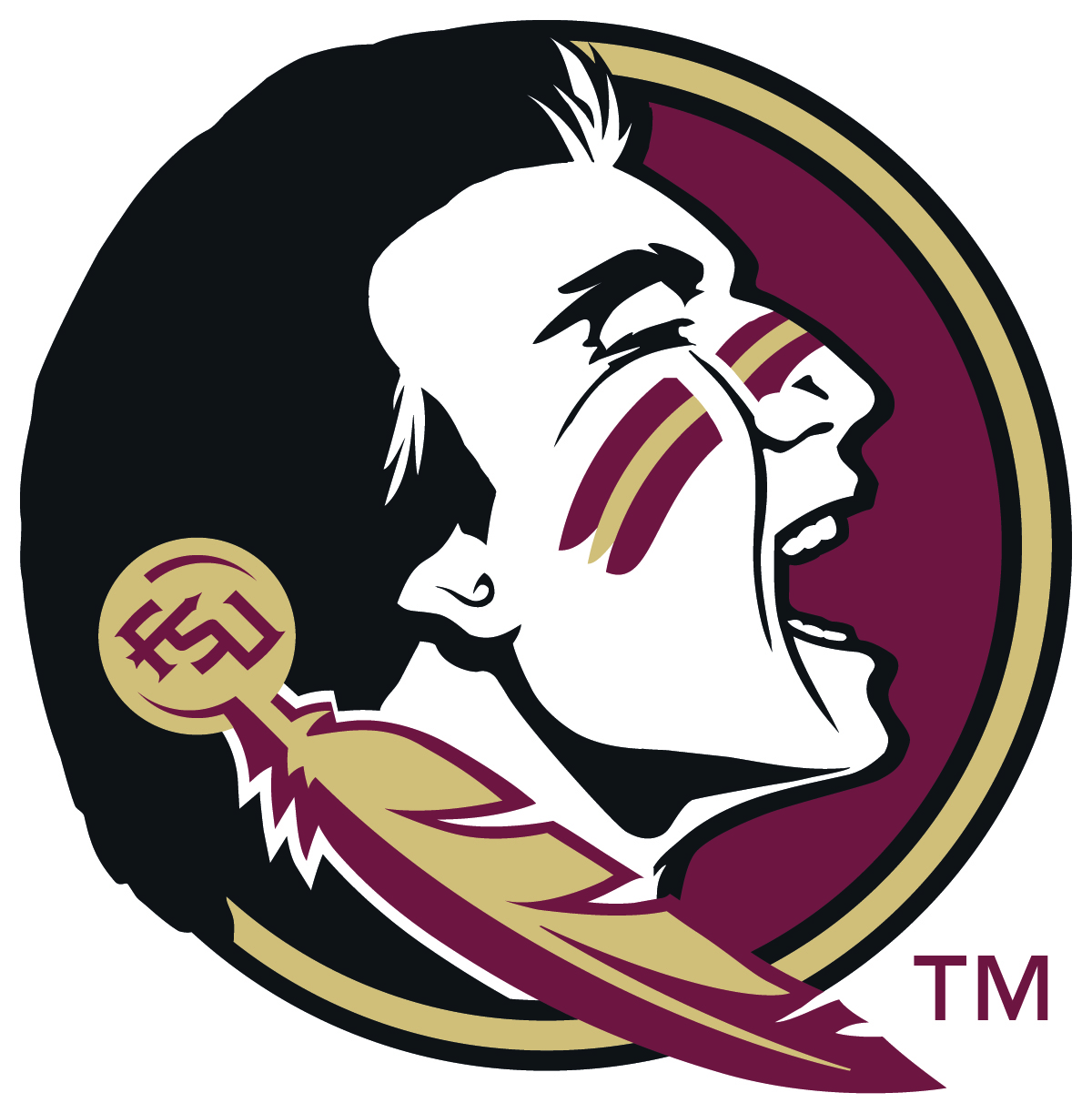 SHOULD BE IN: Virginia Tech, Miami
The Hokies are still looking for a few more key wins. They are in the top have of the conference, but their lone signature win is against Duke. They will have opportunities ahead when they take on Virginia twice in the next two weeks.
Miami, like Tech is just searching for another key win. Playing in the ACC they will have many opportunities down the stretch of the season.
WORK LEFT TO DO: Georgia Tech, Clemson Wake Forest, NC State, Syracuse
All of these teams are in the same situation. They need to WIN now. With all these teams hovering around the middle of the ACC they need to battle every game trying to steal what wins they can.
BETTER LUCK NEXT YEAR: Boston College, Pittsburgh
---
The Big 12 is strong again this year. One question remains, can Kansas be dethroned?
LOCKS: Kansas, Baylor, West Virginia
SHOULD BE IN: Kansas State, Iowa State
Both of these teams need to avoid bad losses to the bottom feeders of the conference. Also an signature win over a Kansas or Baylor would not hurt these teams chances.
WORK LEFT TO DO: Texas Tech, TCU, Oklahoma State
All three teams need to work on improving their RPI. TCU may have the least impressive resume, as the horned frogs best win is Iowa State. Tech has taken down West Virginia and Kansas State, and OSU has bested the Razorbacks of Arkansas. The Big 12 is strong to there will be more chances for these teams later.
BETTER LUCK NEXT YEAR: Oklahoma, Texas
---
LOCKS: Villanova, Butler, Creighton
SHOULD BE IN: Xavier
The Musketeers may have the best numbers of any team in this category. That being said, aside from the 15th ranked RPI, and the 8th toughest schedule, the X-Men still don't have that signature win. For a team with their best wins coming against Wake Forest, Clemson and Utah, that just wont be enough. It will be tough with eh loss of star guard Edmond Sumner but the opportunity is still there for them to lock themselves in as they still have another run through the tough conference.
WORK LEFT TO DO: Marquette, Seton Hall, Providence
Marquette was on their way to the should be in section, but then were stunned by Providence at home leaving them right here. They picked up a big win against top ranked Villanova, now they need to avoid bad losses and pick up some more wins.
Seton Hall has a solid win against South Carolina, but need to make up ground in the conference standings. They need to pick up one or two more key wins before March.
Providence has shown signs of improvement as of late. The Friers have won three of the last five including wins over Seton Hall and Marquette. Their next five will be a tough task but if they can pick up a few wins against the top half of the conference they could be sitting in good shape.
BETTER LUCK NEXT YEAR: Georgetown, St. Johns, DePaul
---
LOCKS: Maryland, Wisconsin, Northwestern, Purdue
WORK LEFT TO DO: Indiana, Michigan State, Minnesota, Michigan, Ohio State, Illinois
The Big Ten is chaos when looking at teams positioned five through thirteen. All of these teams have the opportunity to knock each other off.
Michigan State is one team you cannot count out. They will come ready to play and Tom Izzo is one of the best coaches in the game. Sparty may be having a rough year, but with some big games ahead they can put themselves back on track.
People forget Indiana beat Kansas on the first night of the season. The Hoosiers may have taken some hits as of late, but they are truly capable of playing their way back into the national spotlight and into the dance.
The rest of the Big Ten needs to keep battling and go after those big key wins. Michigan started that by taking care of Indiana last week. Minnesota was 15 and 2 while holding a 3 and 1 record in conference play before their current five game skid. The gophers need to start winning or they can find themselves one in the next category soon.
BETTER LUCK NEXT YEAR: Iowa, Penn State, Rutgers, Nebraska
---
LOCKS: Arizona, Oregon, UCLA, USC
WORK LEFT TO DO: California, Utah
Cal has a great case for their tournament position, they are just lacking that signature win. USC is a decent win for them but they need to pick up a victory over Zona, Oregon or UCLA to complete their resume.
Utah like call is lacking the key win. Their loss to San Francisco does not help either. They still have chances to take down the top of the conference but they need a big win to put themselves in the field.
BETTER LUCK NEXT YEAR: Washington State. Stanford, Washington. Arizona State, Oregon State, Colorado
---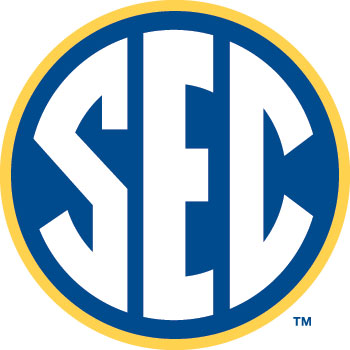 LOCKS: Kentucky
SHOULD BE IN: Florida, South Carolina
Both of these teams will likely make the tournament without a sweat, but just in case there is a total meltdown we will keep these teams here.
WORK LEFT TO DO: Arkansas, Alabama, Mississippi State, Georgia, Auburn
The SEC has a pack of teams all with similar resumes. What will separate these teams is who can pull away with big wins over a team like Kentucky or Florida. Arkansas is sitting in a better position but you can't be so sure with what happened to South Carolina last year.
BETTER LUCK NEXT YEAR: Tennessee, Texas A&M, Ole Miss, Missouri, LSU, Vanderbilt
---
LOCKS: Cincinnati, Gonzaga
SHOULD BE IN: Saint Mary's, SMU, Middle Tennessee
These teams will all likely make the tournament as long as they avoid those bad losses to the bottom teams in these conferences.
WORK LEFT TO DO: BYU, VCU, Dayton, Rhode Island, Richmond, Nevada, Wichita State
These teams all are sitting on the bubble at this point. For BYU they need to take down the Zags. Nevada just needs to control the Mountain West. For the Atlantic Ten teams whoever can win the battle among these teams will become the team destine to make it in March. For Wichita they need to regain control of their own conference. Once they do that you will see the Shockers at a tournament ready position.
Leave a Comment
About the Contributor
Cole Carle '17, Co-Editor in Chief
This is my second full year on The Quill. I am a Senior, who plays football and hockey. I enjoy writing about sports and things related to Elder. I am...