Another Playboi Carti album not released
Atlanta rapper, Playboi Carti, is no stranger to having an album not release on time.
His 2020 project, Whole Lotta Red, had fans waiting for over a year. That album was originally teased in 2018, after the release of Carti's Die Lit, and was supposed to release some time in 2019.
Whole Lotta Red eventually released on Christmas 2020. This was a very polarizing album when it first released. Some loved it, but others thought it was not worth all the anticipation. Fans have suspected that a good amount of this album was changed after some of it was leaked online.
We could potentially be entering a similar situation with his next album, which will be called Narcissist. While it was only set to release a few days ago, fans are already not happy. The album was supposed to come out on Playboi Carti's 25th birthday, September 13.
He has been teasing this album for a few weeks, first revealing the title and release date on Instagram. He first posted a photo of himself on Instagram on August 23, with the caption "NARCISSIST 09/13/21". In the photo, Carti is seen wearing a big coat and mask, which looks like something Kanye West would wear.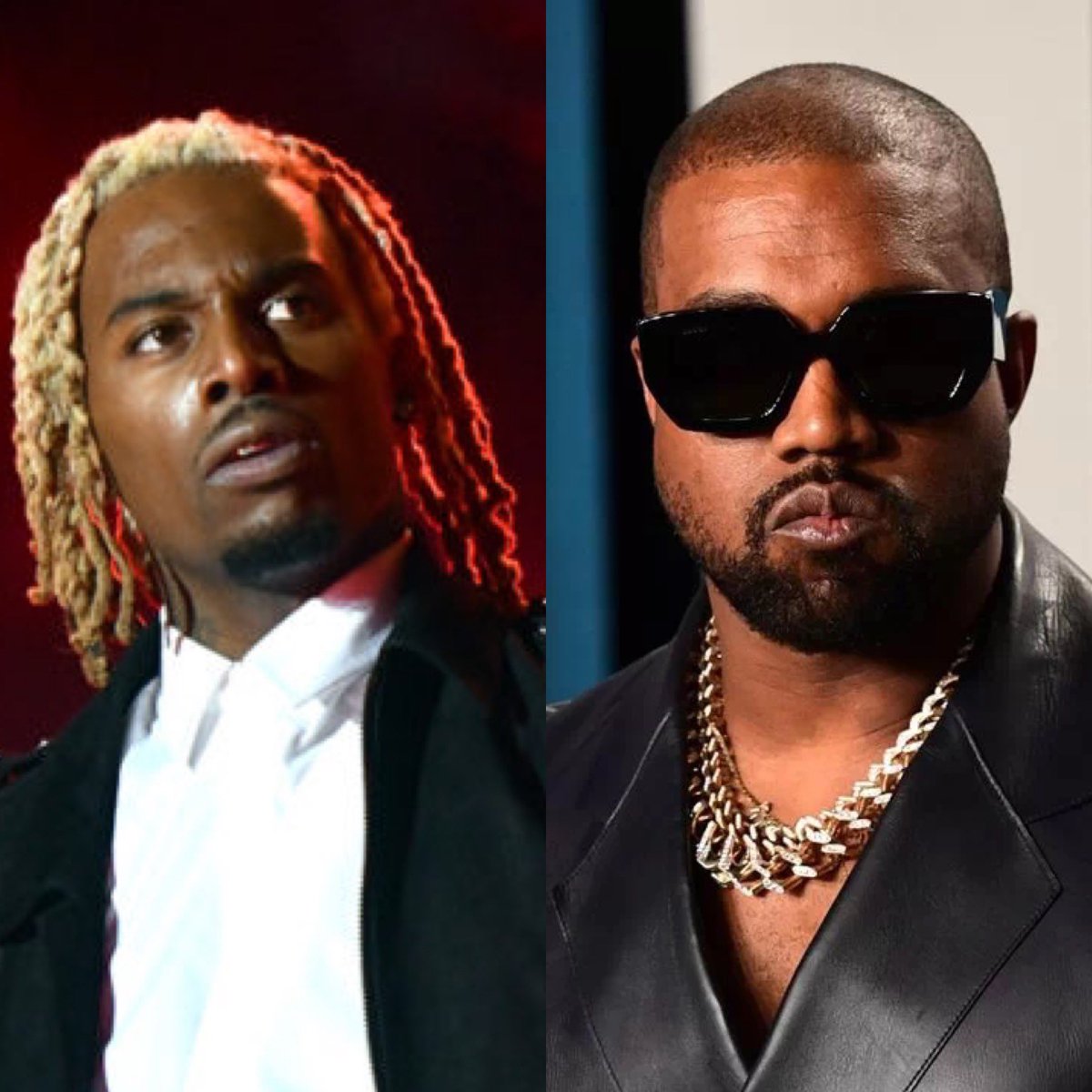 Speaking of Kanye West, some fans online suspect that he could be inspired by West and his tumultuous album releases. This makes sense because Carti appears on West's new album, Donda. The weeks leading up to the release of Donda were interesting to say the least. West hosted several listening events at Mercedes-Benz Stadium in Atlanta, and another at Soldier Field in Chicago. Donda was originally set to release on July 23rd, which it did not. The date changed several times, and it eventually came out on August 29th.
While many fans online have wished him a happy birthday, some of Carti's comments are people looking for the album. Some fans online are just as upset with Carti as they were last year when Whole Lotta Red did not release. In my opinion, this is a similar scenario, and this album could potentially not release for several weeks.
Leave a Comment
About the Contributor
Shawn Wyatt '22, Features Editor
"Have you ever actually ever met anyone named McLovin?"- McLovin