Boddy leaves Reds
At the end of the 2019 MLB season, the Cincinnati Reds hired Kyle Boddy as their minor-league pitching coordinator. This was a very big deal at the time because Boddy is the founder of Driveline Baseball. Driveline is a company that trains pitchers based off data-driven baseball analytics. Advanced analytics is the reason why this was such a big deal.
Over this two year span, other pieces of the Reds front office, such as president of baseball operations Dick Williams, have also left the franchise. These people were the ones who hired Kyle Boddy.
As they stepped away, Boddy felt he did not belong anymore. When asked about his departure, Boddy responded, "The Reds are moving in a different direction in many areas of Player Development and I certainly wish them the best. It no longer felt like the best fit for either party." This one line was concerning for Reds fans.
This departure left many Reds fans confused. People thought that maybe the Reds were moving away from advanced analytics, which would probably be a poor idea. But Reds general manager, Nick Krall, shot down that idea when he spoke to the media. He admitted advanced analytics are a part of baseball now, and the Reds are not neglecting it.
It will be interesting to see where Kyle Boddy takes his talents next. I truly believe that he made a difference in the Reds franchise. The pitching in Cincinnati improved greatly with his assistance just over that short two year span.
We all remember the dark ages from 2015-2018, when it seemed as if the Reds were giving up 6+ runs every game. We can only hope it does not return to that. But the big question is whether or not Kyle Boddy is hired by another franchise, or focuses all his attention on Driveline. Either way, he is going to continue to make his mark on professional baseball.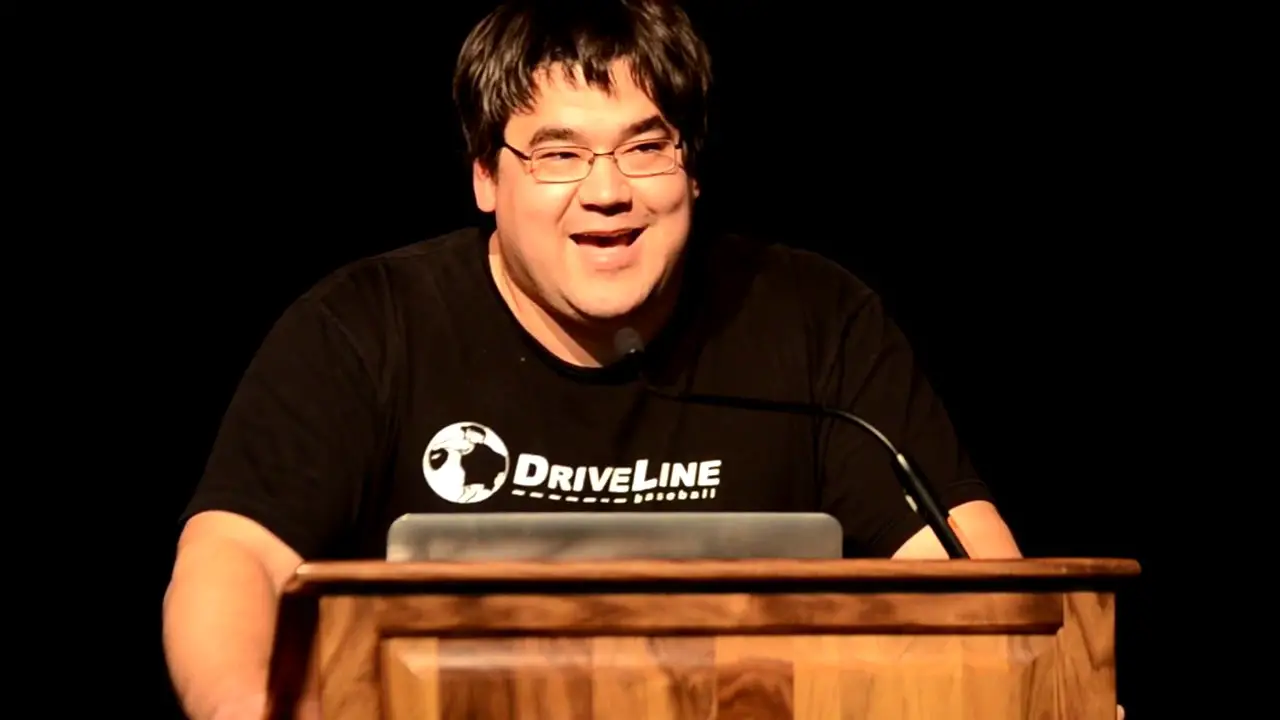 Leave a Comment
About the Writer
Grady Wall '23, Staff Writer
"I pride myself and think of myself as a man of faith... as there's a drive into deep left field by Castellanos that will be a home run and so that'll...