MLB HOF is a fraud
Quite recently there have been many ongoing problems with Rob Manfred, the Major League Baseball commissioner. To start, there is a lockout occurring right now because the MLBPA and the owners cannot come to a settlement. This lockout has been going on for a little bit of time and this season may possibly be delayed if the two parties do not come to an agreement here soon. To say the least, the MLB is a shit show right now.
On top of this, the Baseball hall of fame is incredibly corrupt. I find it quite funny that the all time leader in hits, home runs, and Cy Young awards are all not in the Hall of Fame, but some less notable
names are. Pete Rose, Barry Bonds, and Roger Clemens are all not in the Hall, and this is all for mistakes made in the past. In my opinion, at least put them in the Hall of Fame, even if they put an asterisk next to the names. All three of the men have legit arguments for why they should be in Cooperstown, and I simply have to agree with all of them. Bonds and Clemens both were caught with PED's. This is very ironic because during this time of lockout, the MLB's drug testing policy has been demolished because of the fact they have failed to come to an agreement. That being said, Barry Bonds already 500 Home runs before he was caught with PED'S. The guy was a human cheat code with or without steroids. Roger Clemens has seven CY Young Awards, along with being an 11 time All-Star and two time Champion. These type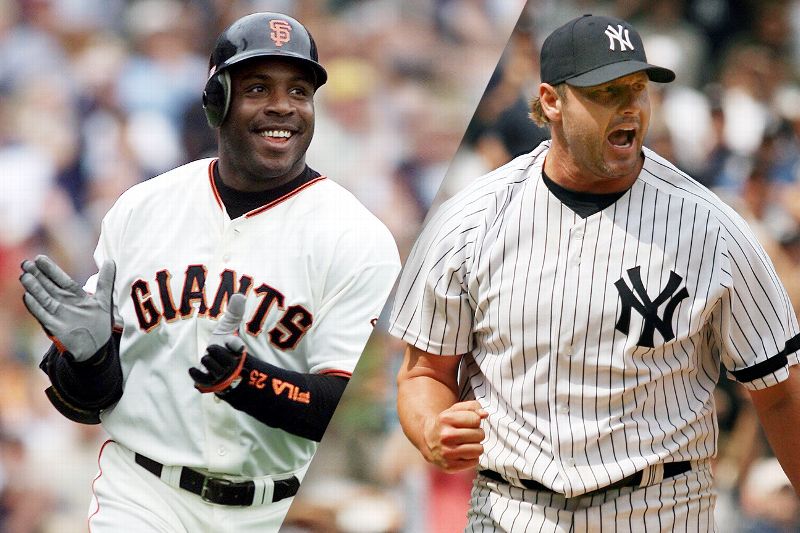 of stats deserve a trip to the Hall of Fame. There are men in the Hall of Fame who have done many illegal things such as crime and beating women, but these others make a mistake later in their careers and it ruins them forever. Regardless of the steroids', both of these two players should be in the Hall. Pete Rose, the hit king, deserves it more than anyone. He bet on his own team to win. Was it wrong and a stupid idea? Yes, but he bet for them, not against them. That is my biggest argument, he was betting for his team, he was not purposely playing bad to win money or anything like that. Look at Michael Jordan, it is a very good possibility that he left the NBA because he got banned for gambling and he used the excuse of wanting to try baseball. Very ironic though because nobody wants to talk about that statistic because its MJ.
I believe that these three are the biggest Hall of Fame snubs of all time. From the stats, to the awards, to the popularity, these men should be in Cooperstown receiving their plaques for their incredible careers. Yet, the media and a bunch of the old heads in baseball want to keep a lifetime ban on these players being in the Hall. It is sad and pathetic that they are really trying to exclude some of the best players in history because of small bumps in the road at times. Bonds missed the Hall by 10% of votes, and Clemens was just behind him needing about 15% more votes.
The MLB in general right now isn't in a good place. The players are starting to get angry with the corporation and there is still not agreement. Rob Manfred is worse than Roger Godell and that is a very hard task to complete. Manfred is proving himself to be the worst commissioner in the Big 3 of professional sports. He is a fraud, just like his Hall of Fame committee. All he's missing is his red nose, and oversized shoes because this man is a clown.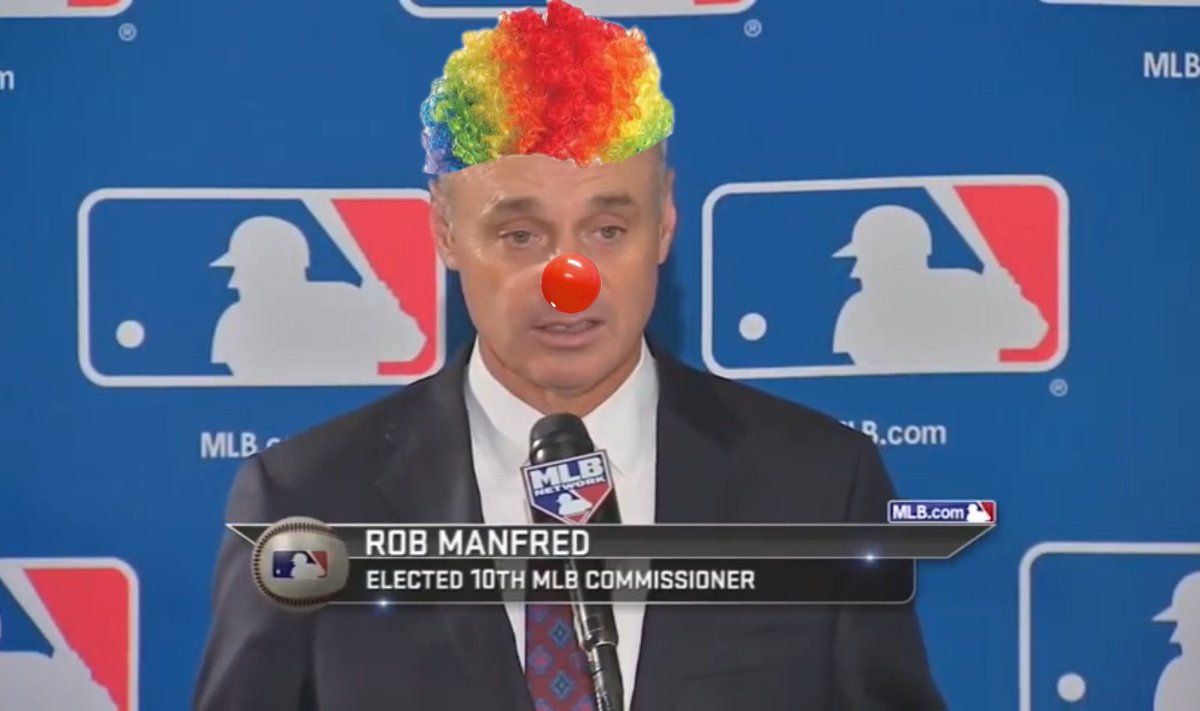 Many players have spoken out to him and there is still no agreement. The other day he announced for the first time during this all, his future plans. He said he is perfectly fine with the season being delayed and this is terrible for the game. Come to an agreement and get over yourselves, MLB. The Hall of Fame committee and Major League Baseball organization needs to get their priorities straight before this starts to go even more down hill. With that being said, once again, Pete Rose, Barry Bonds, and Roger Clemens should hands down be in the Hall of Fame and have all been screwed over by Major League Baseball.
View Comments(1)
About the Contributor
Kellen Sandhas '22, Staff Writer
"Wake up in the morning, piss excellence" - Ricky Bobby